Still trying to improve my little corner of the web...


Writing Task
: Feature a few of your loyal followers in a post this week. Act as if you're their media agent and you're trying to get them a job. Sell them to your community – talk about how fabulous they are. Or maybe just say thank you to specific followers for their support. You can feature them however you want to – get creative!
So I have to say that haven't been interacting with my followers as much as I should. The majority of my followers I have acquired through blog hops and the like, so I want to give a little shout out to some my followers and and let them know why I love their blogs...
1.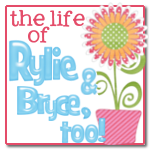 I think this blog is so cute. The blog itself it really nicely made and presented. I love the pictures and she has some great posts about everyday life with two really adorable kiddos!
2.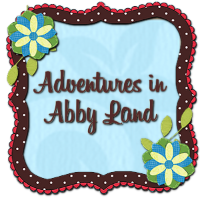 I just started following this blog, but I think that it is awesome! Our daughters are only a couple of months a part, so I feel like we are almost on the same journey. It is nice to have someone going through things at about the same time. Her daughter is also a cutie patotie!

3. Nesting with Niall
This blog is almost as adorable as the little boy Niall! Lots of fun pictures and posts about real life, tempered with a lot of humor.

Not to make anyone feel left out, these are just my favorite this moment. Truth be told, I <3 all my followers. If it wasn't for you, I would just be talking to myself, and I do enough of that in real life!